How to Play VIDEO_TS Files
Marquis writes, "I downloaded a file from a torrent and it has 5 files in it VIDEO_TS\VIDEO_TS.BUP; VIDEO_TS\VIDEO_TS.IFO; VIDEO_TS\VTS_01_0.VUP; VIDEO_TS\VTS_01_0.IFO; VIDEO_TS\VTS_01_1.VOB May i know what are this files and what kind of format is this?"
It sounds like the torrent you downloaded is a pre-built DVD of some kind. The directory structure for DVD movies typically puts all the movie content and menus in a VIDEO_TS folder. The VTS_01_1.VOB is an MPEG-2 file, which means you could play it on your computer assuming you have DVD player software installed (something like PowerDVD Ultra or VLCPlayer).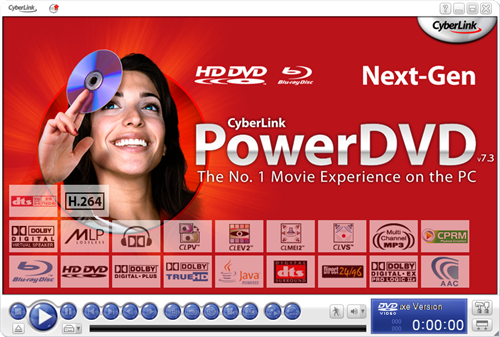 The torrent was likely packaged with the intent that you would burn the files to DVD to watch on a set top DVD player. Here's an easy way to burn it for set top DVD playback.
Since the directory structure is already in the files you downloaded from the torrent, you don't need to author a DVD, you simply need to burn a data disk containing the files. There are a number of great DVD burning apps out there. My personal recommendation is ImgBurn, which does an awesome job of burning data DVDs.
Burning a Video_TS Folder
After launching ImgBurn, browse to the location of your VIDEO_TS folder and add the folder to your DVD project (not the individual files, but the folder and all contents). If there is also a AUDIO_TS folder, add that as well.
Click the Calculator button to make sure your project will fit on a DVD.
Once you know your project will fit, burn it to DVD.